Redwood Logistics Acquisition of Rockfarm Supply Chain Solutions Fortifies Global Modern 4PL Service
On Tuesday, July 11, 2023 Redwood Logistics announced the acquisition of Rockfarm Supply Chain Solutions and Global Distribution and Logistics (collectively referred to as "Rockfarm"). This strategic union strengthens Redwood's position as one of the fastest-growing supply chain orchestration and logistics execution companies in North America, now with enhanced global supply chain capabilities. Redwood will now represent a combined $5.5 billion in total platform freight under management between its 3PL and 4PL services.
By combining these two talented teams, we are now able to offer an expanded suite of modern 4PL services and enhanced integration capabilities that will benefit our shippers, systems integration partners, and our employees.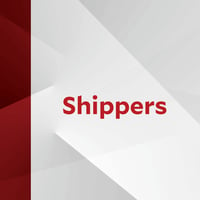 Streamline Your Supply Chain with Unparalleled Visibility
Enjoy enhanced integration and implementation services through our TMS-agnostic approach. With Rockfarm's proven integrator capabilities in the MercuryGate suite of products, Redwood will now have dozens of Oracle and MercuryGate in-house integration specialists. Plus, take advantage of enhanced capabilities in transportation management, freight visibility, data warehousing, international freight forwarding and customs brokerage for end-to-end supply chain orchestration.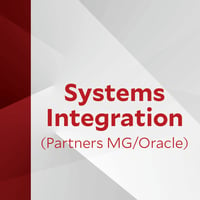 Expand Your Systems Integration Opportunities
Gain access to even more shippers through our proprietary RedwoodConnect™ integration platform. Now with additional MercuryGate and Oracle in-house implementation and integration specialists, Redwood can connect your platform to even more companies, SaaS partners and FreightTech providers as our open ecosystem paves the way for shippers to build their unique digital supply chain fingerprint. Our combined expertise puts more potential at your fingertips.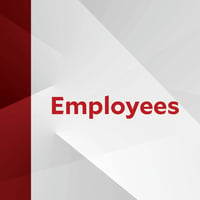 Thrive in a Dynamic and Innovative Culture
Welcome to a larger family. This acquisition strengthens our position as a market leader, providing exciting opportunities for professional growth and advancement. You'll stay at the forefront of transforming the logistics landscape with our modern 4PL portfolio, and we're excited to bring together the Redwood and Rockfarm teams to accomplish more together than we could have before this collaboration. Stay tuned for additional details from your leaders.


Redwood & Rockfarm Resources
Check out the

Press Release

for this exciting acquisition


Don't miss our LinkedIn LIVE on Tuesday, July 18, 2023 at 2:00pm EST featuring Mark Yeager, CEO, Redwood Logistics and Brad Stewart from Rockfarm who will be joining Redwood as Chief Logistics Officer, Supply Chain Solutions
Stay tuned for more developments and opportunities as we continue to innovate with our combined expertise!
Still have questions? Connect with our team by filling out the form below or
chat with one our industry experts through the Live Chat on this page.